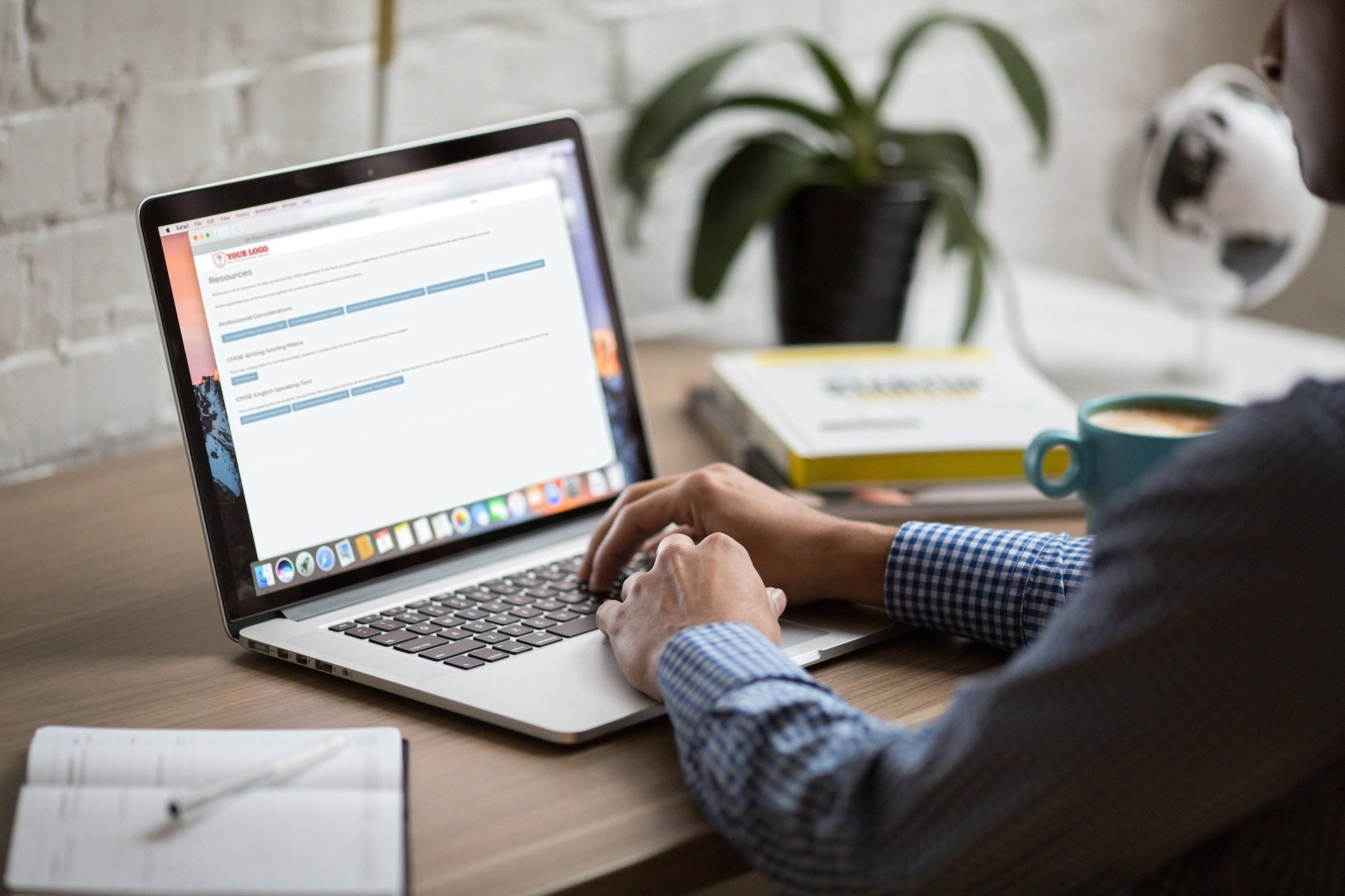 The dashboard is where you can manage your assessment access codes and your student assessment results; recorded in real time and securely stored for easy access. Student reports are easily generated and ready for student files.
In addition to student assessment results, the dashboard gives you complimentary access to a wide range of  professional and instructional resources.
These resources include additonal assessments such as: student interview templates, English speaking assessments, scoring matrices for secondary, intermediate, and primary writing samples, simple First Language assessments, and a simple Ready to Literacy assessment.
Educational resources include a detailed instructional guide from ELL level one through ELL level five, secondary course planning considerations for academic and ESL course placement, and numerous classroom and student activities.
Request a Demo
One of our team members would be happy to give you a demonstration of the system at your convenience.