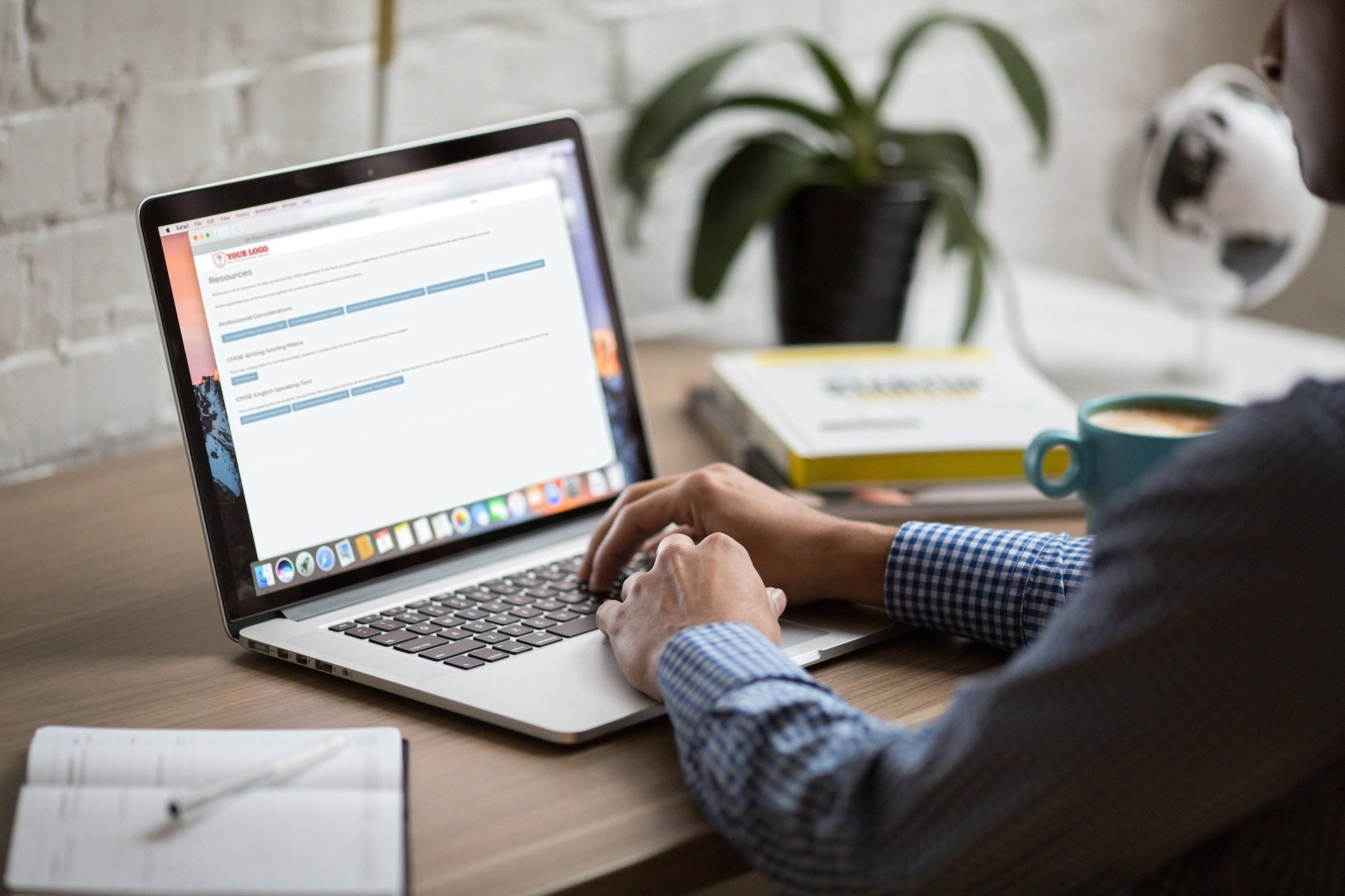 The 'dashboard' is where you can see your assigned and unassigned assessment codes and your student assessment results, recorded in real time and securely stored for easy access. Reports can be generated and individual, PDF student assessment records are available for student files.
In addition to student assessment results, the dashboard gives you access to a wide range of free, professional and educational resource materials. These professional resources include: student interview templates, English speaking assessments, a scoring matrix for secondary writing, international ELL assessment equivalents, BC Ministry of Education ELL Standards, the professional role of the teacher, and planning suggestions for academic and ESL course placement.
Educational resources include: detailed suggestions for ELL instruction from beginner to near fluency, classroom activities, lists and categories by grade for building beginner to academic vocabulary, and websites for teachers.
Request a Demo
One of our team members would be happy to give you a demonstration of the system at your convenience.